Wheel Alignment Services at Cutter Volvo Cars Waipahu
Volvos are known worldwide for how comfortable their rides are - perfectly refined vehicles with excellent suspension systems, great engines, beautiful interiors, and quiet rides. All of these wonderful aspects of your Volvo can be ruined if you don't have wheels that are in proper alignment. You're bound to experience your usual alignment troubles at some point in your Volvo's life: a steering wheel that has to be held at an angle, a vehicle that pulls in one direction, vibrations in your steering wheel or seat, and rapid tear wear. When that time comes, lean on us for proper resolutions to your alignment issues. Cutter Volvo Cars Waipahu has the certified technicians, genuine OEM parts, and state-of-the-art equipment necessary to restore your alignment to factory settings, so that you can get back to enjoying your Volvo as you were meant to.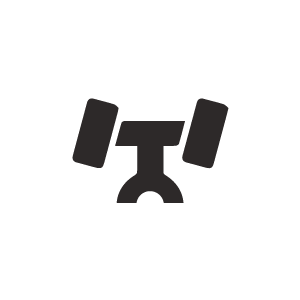 Two-wheel alignment services are primarily for vehicles that have 2WD or FWD systems. These will typically be the services most Volvo owners need to resolve alignment troubles. Your camber, caster, and toe of your front two wheels will be adjusted using specialized technology, and your entire suspension system will be inspected for any obvious signs of wear and tear. Should any worn-out parts be identified, our certified technicians will replace them with genuine OEM parts from our Waipahu, HI service department.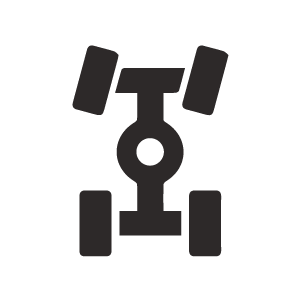 If you're in an AWD Volvo, or a Volvo with an independent four-wheel suspension system, this may just be the service for you - be sure to speak to a certified technician first, and they'll refer you to the correct wheel alignment service for your needs. If this service is for you, you'll receive a camber, caster, and toe adjustment for your front two wheels and camber and toe adjustment for your rear two wheels. Our certified technicians will still inspect your suspension system for damage and perform genuine OEM part replacements if necessary.
Certified Service for Your Volvo in Waipahu, HI
Certified service not only ensures a quick resolution to your alignment troubles, but makes sure that they won't be coming back anytime soon. When combined with genuine OEM parts for your Volvo, certified service also helps to protect your Volvo warranty from aftermarket parts or untrained service that could harm your Volvo. Be sure always to have your Volvo wheel alignment regularly checked, too, or you could end up wearing through your sets of tires much more quickly than usual. Schedule your alignment service online today at Cutter Volvo Cars Waipahu - Waipahu's premium Volvo service department, serving customers from Pearl City and Honolulu, HI.
  Schedule
Complimentary Amenities
Free Wi-Fi
Complimentary Multi-Point Inspection
Comfortable Waiting Area
State-of-the-Art Facility
Flat Screen TVs
And More!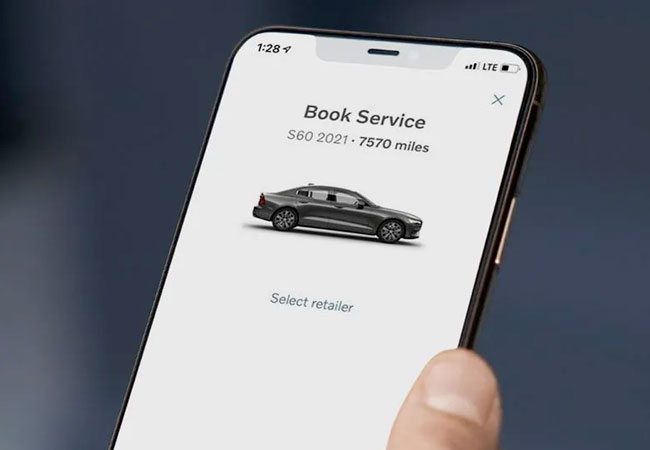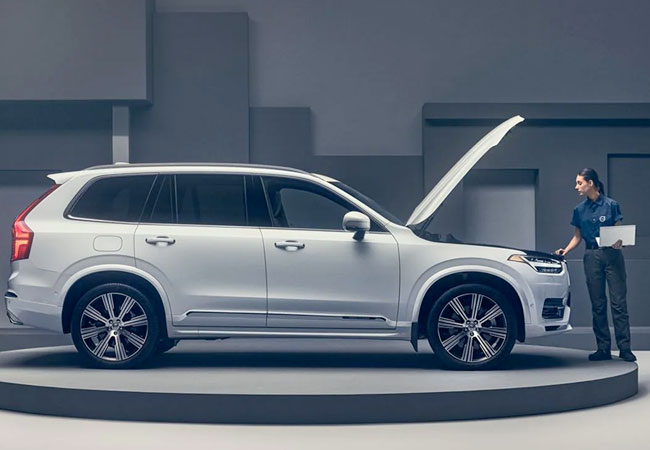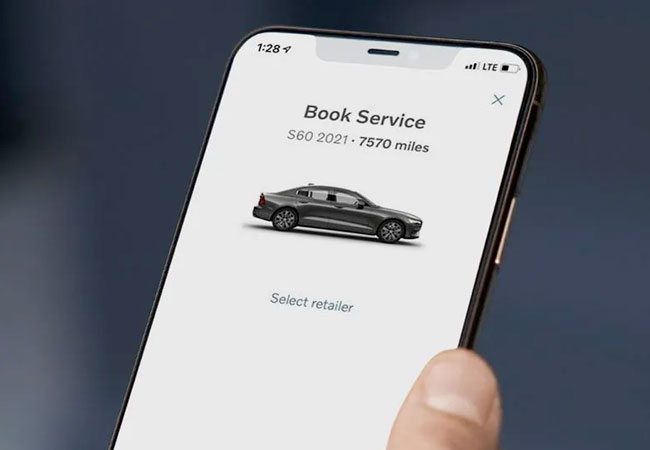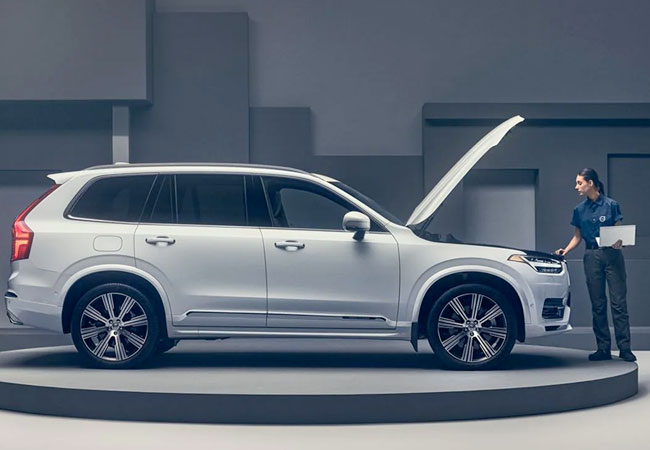 Cutter Volvo Cars

94-177 Farrington Hwy
Waipahu, HI 96797