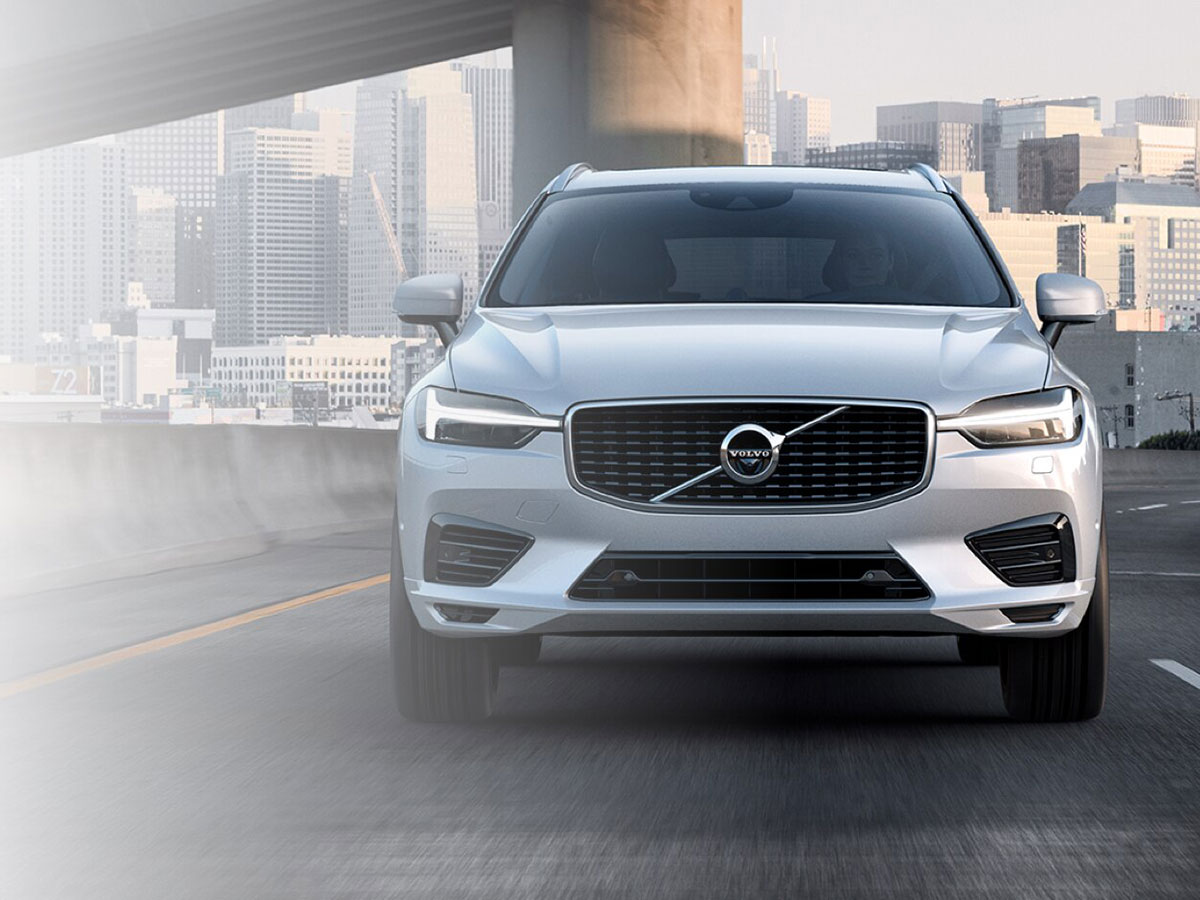 Volvo Transmission Fluid Exchange Near Waipahu, HI
If you are looking for transmission fluid exchange or inspection service, you can bring our vehicle to our Volkswagen authorized service center of Cutter Volvo Cars. Not only can we provide certified auto services, but we also carry Volkswagen OEM parts and accessories. Our facility is located in Waipahu, HI, which is a conveniently short drive from the surrounding cities of Honolulu, Pearl City, Mililani, and Wailuku. We have the latest tools and equipment for a transmission fluid exchange service, and we only carry the highest quality transmission fluid at our service center. Most vehicle owners are familiar with the importance of engine oil. The service interval for transmission fluid is relatively long but plays a similar role to the engine oil.
  Service Specials
  Schedule Service
Role of Transmission Fluid
The vehicle's transmission connects the engine power to the wheels, allowing the wheels to spin and manage the engine's RPM. With this important function, the transmission system consists of several components. The transmission fluid's role is to keep these parts lubricated to move freely, efficiently, and get protection from overheating and friction. Both, automatic and manual transmission, require transmission fluid, although the type of transmission fluid will vary depending on the type of transmission. Our expert technicians can guide you on the right type of transmission fluid for your vehicle.
What Happens if You Delay Transmission Fluid Exchange Service?
If the quality of the transmission system deteriorates, the vehicle can suffer severe damage. Transmission fluid can become ineffective because the transmission parts go through regular wear and tear, causing microscopic particles to contaminate the transmission fluid. A compromised transmission fluid can no longer provide the expected level of protection to the transmission components. You might get problems in trying to shift the gears, slipping of gears, or grinding noise from the vehicle. At times, bad transmission fluid can also lead to a sudden surge of the engine.
Get Certified Auto Service at Cutter Volvo Cars Waipahu
We welcome all makes and models at our service center of Cutter Volvo Cars Waipahu. We promise to provide our customers with a hassle-free and comfortable experience at our facility. Along with courteous and professional staff, we also offer several amenities at our service center. This includes complimentary refreshments, Wi-Fi, HDTVs, comfortable seating, and more. To schedule a service with us you can use our online appointment scheduler on our website or you can give us a call. We recommend you allow our technicians to perform a multi-point inspection service. It won't cost you anything and can help save you in long-term maintenance costs.
  Schedule Service