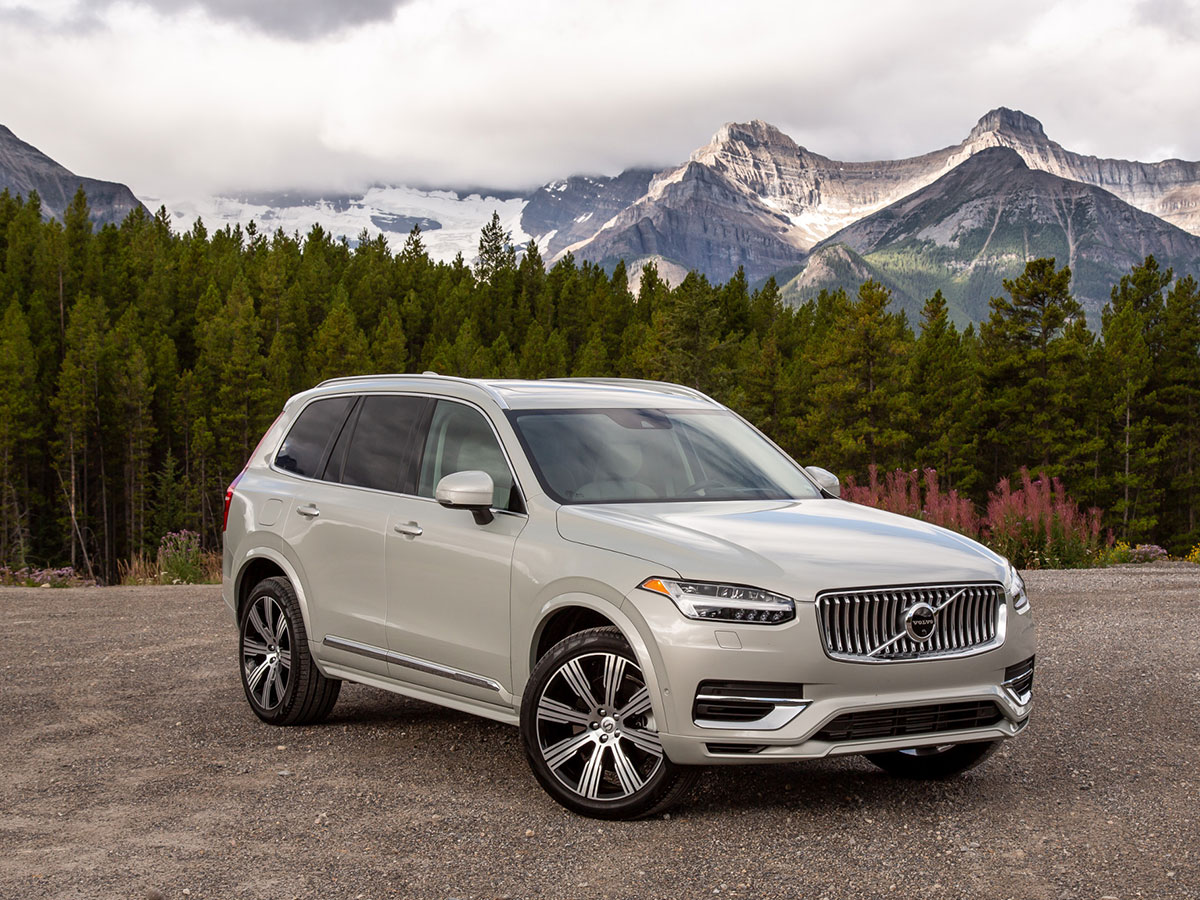 Certified Volvo Service & Repair Pearl City, HI
Volvo vehicles are special and known for their reliability and durability. Some Volvos have been on the roads for many decades, and they just keep on going. That's not just due to some stroke of luck. We're going to let you in on a little secret: the owners of those long-lasting Volvo vehicles make sure to regularly service their Volvo using genuine OEM parts and Volvo-certified technicians. Doing so ensures that your Volvo is being worked on by someone who knows the ins and outs of your vehicle, and the use of genuine OEM parts ensures your vehicle is never fitted with an aftermarket part that could fail early or do damage due to poor fitting. Volvo owners in Pearl City can bring your Volvo to Cutter Volvo Cars Waipahu (located only ten minutes away), and you'll have access to everything you need to get the most out of your Volvo.
Whatever Service Your Volvo Needs, We've Got It Covered
So many Pearl City, HI, Volvo customers come to Cutter Volvo Cars Waipahu because of our all-encompassing service. Our certified technicians know how to tackle any maintenance issue you may have, be it something as large as a transmission replacement service or as small as replacing your windshield wipers. Take a look at our available services for Pearl City, HI, Volvo customers, and then go to our online service scheduling page to schedule your appointment today at Cutter Volvo Cars Waipahu.
Not Sure Where to Start? No Problem.
Let us help you with that. Complimentary multi-point inspections for Volvo vehicles near Pearl City, HI are offered as a means of helping our customers identify minor problems before they become major issues. Through these complimentary services, our Volvo certified technicians at Cutter Volvo Cars Waipahu will be able to help you proactively maintain your Volvo vehicle, rather than reactively addressing problems when they've worsened. Schedule a complimentary multi-point inspection online or by phone today, and let a Volvo certified technician near you in Pearl City, HI, help you keep your Volvo on the road for as long as possible.
  Schedule Service