Visit the Cutter Volvo Cars Service Department in Waipahu
There are some cars that serve merely as a tool that gets you from one place to another. Volvo cars are different. When you drive a Volvo, you'll do more than just reach your destination: you'll be comfortable and safe the whole way. Keeping up with regular maintenance is a key way to make sure that your Volvo gives you years of outstanding service for years to come. And a certified Volvo service center like the one at Cutter Volvo Cars, see why drivers near Pearl City and Honolulu come to the best place to get this maintenance performed.
---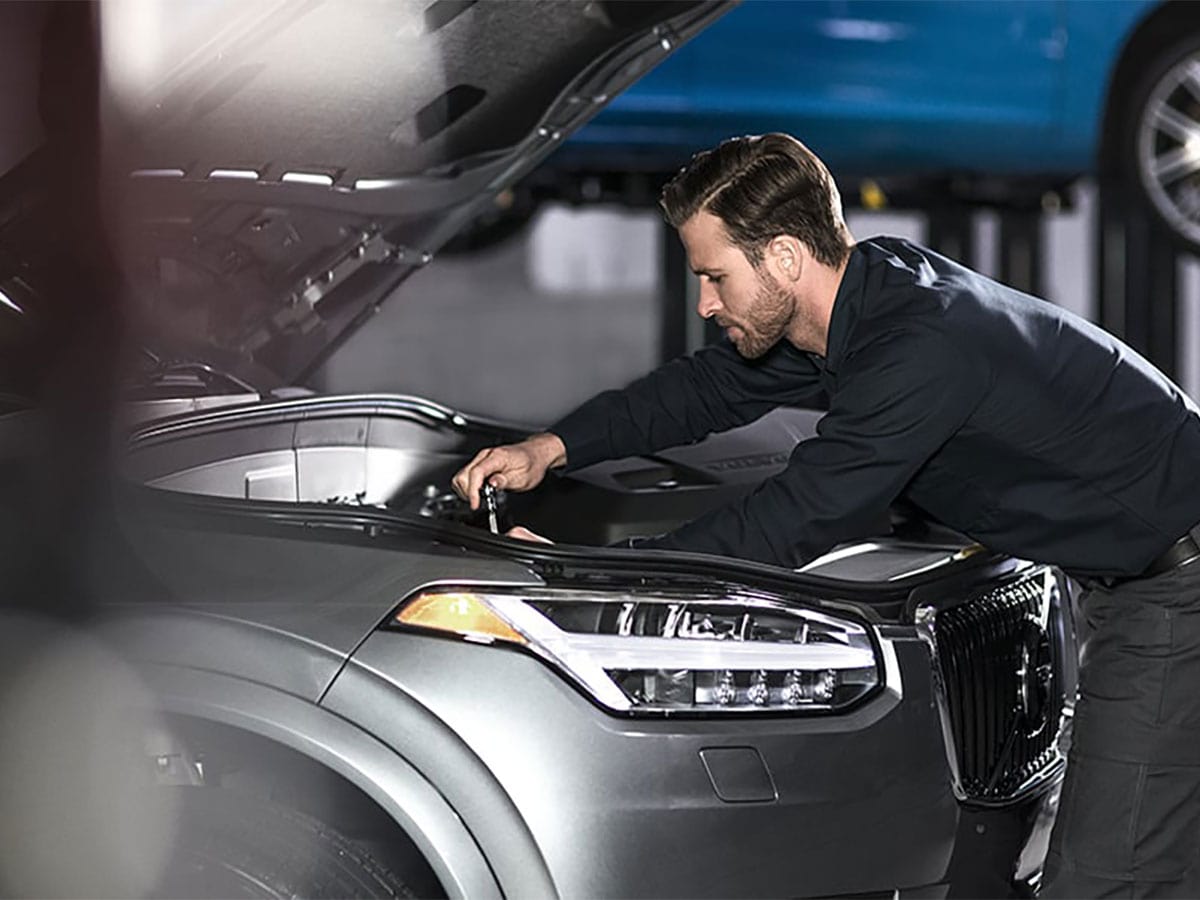 Authorized Technicians & OEM Parts
The Cutter Volvo Cars auto service center is staffed with technicians certified by Volvo, which makes quite a difference. Technicians at independent mechanics' shops and chain service centers work on a variety of cars each day and may go weeks without seeing a Volvo. The technicians here, on the other hand, work with Volvo cars every day. Their technical know-how and day-to-day experience combined mean that they know your Volvo's ins and outs better than just about anyone else. And, to ensure that the quality of your car stays high, they'll use only OEM and Volvo-approved parts, fluids, and accessories for service-the same ones that are available in our parts store.
  Service Specials
What Services Does Your Volvo Need?
Regularly scheduled maintenance is the most common reason you'll be bringing your Volvo in for service. Some of these include:
Of course, that's just the beginning of what we offer at Cutter Volvo Cars. Less common services like spark plug replacement, front and rear brake pad replacements, brake rotor resurfacing or replacement, brake fluid exchange, battery replacement, wheel alignment, transmission fluid exchange, transmission replacements, windshield wiper replacements, and tire replacement are also vital, and we offer them here. Even if you haven't been driving as much lately, it's still important to service your car regularly. If your Volvo needs more in-depth help, we're glad to provide services like serpentine belt replacement, CV axle replacement, headlight lens refurbishment or replacement, and more.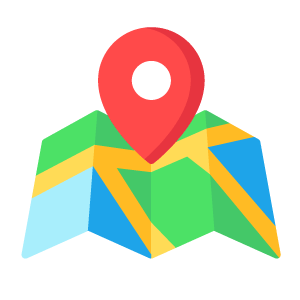 Service By Location: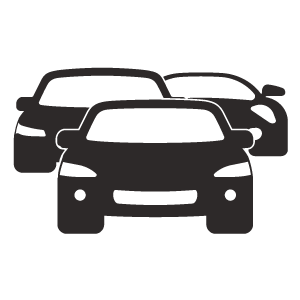 Service By Model:
---
Volvo Dealership Service: Going the Extra Mile
In addition to the advantages listed above, Volvo goes above and beyond to make sure that your service experience is as smooth and simple as possible. When you have service performed here, you'll get the Volvo Lifetime Parts and Labor Warranty, so you can drive away with the peace of mind that comes from knowing we stand behind our work. Complementary diagnostics means that you can get a preliminary diagnosis and estimate without having to worry about making a commitment then and there. We provide alternative transportation so you can go about your life as usual. And, if your Volvo breaks down within a twenty-five-mile radius of Cutter Volvo Cars, you may be eligible for free towing via our Tow for Life program!
---
Schedule Your Next Service Appointment at Cutter Volvo Cars
Scheduling your next service appointment is easy at Cutter Volvo Cars, seeing Waimalu and Mililani. Our convenient online service scheduling form lets you choose the day and time that work best for you, all without the hassle of scheduling over the phone. We look forward to giving your Volvo the exceptional service it deserves at Cutter Volvo Cars.
  Schedule Service