Volvo Battery Replacement in Waipahu, HI
When your car won't startup, it can be a drag. You have to either get a jump, a tow, or call your insurance company for one of the two, and it can make your day start in a bad way. The key to startup is your battery since it provides the electricity for the initial combustion reactions in your engine. After the engine runs, the alternator takes over and even recharges your battery, but once the battery is dead and won't charge, it's time to replace it.
Why Your Volvo's Car Battery Can Die
Like we mentioned above, the alternator can recharge a battery while you drive. However, as your battery uses and loses charge, the amount of charge it can hold slowly decreases over time. If you leave a light (or another electrical drain) on while the car is off, that light will take that charge out before you can start the car again. However, an old battery can get to the point where it can't even hold enough ignition charge, and you should replace it before that happens.
When to Replace Your Volvo's Car Battery
You can always wait until your car needs a jump in the morning to check and replace your battery, but we think that's already too late. Most batteries will need to be changed every 2-3 years, so we recommend keeping an eye on how old the battery is and having the charge checked now and then by our experts. Checking the charge doesn't hurt the battery, so you can always check to make sure you don't need a replacement soon, but if you do, we're here to do it.
How Volvo Car Battery Replacement Works
Once you determine it's time to change your battery, our friendly staff jumps into action. We provide OEM batteries so you get the same factory quality in your car, and then our experts will replace your old battery, dispose of it, and place the new one. We make sure the connections are good and strong, so you don't have any problems with slipping, and then we test the new battery to make sure it's in good condition and you get your car back!
Come to Cutter Volvo Cars Waipahu for Your Battery Replacement
You don't have to buy a battery and have a store clerk put it in or even put it in yourself. You can always come to us to get your battery and your battery replacement service done, so you can relax and let the experts take care of what they're good at. Make sure to check our coupons and specials to see how you can save more on high-quality services, like oil changes and tire rotations, and set up your appointment online today!
  Schedule Service
Complimentary Amenities
Free Wi-Fi
Complimentary Multi-Point Inspection
Comfortable Waiting Area
State-of-the-Art Facility
Flat Screen TVs
And More!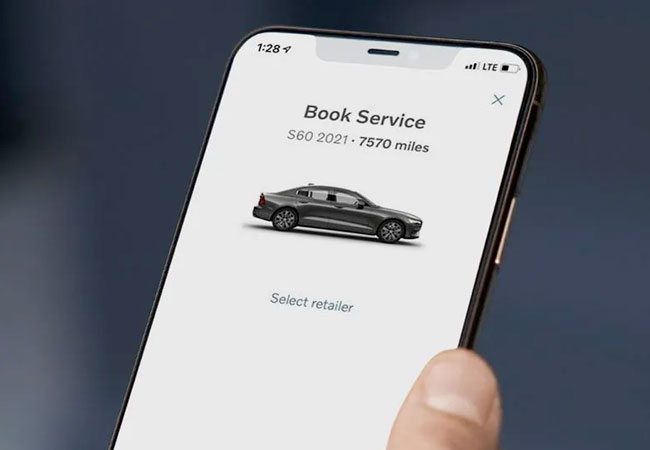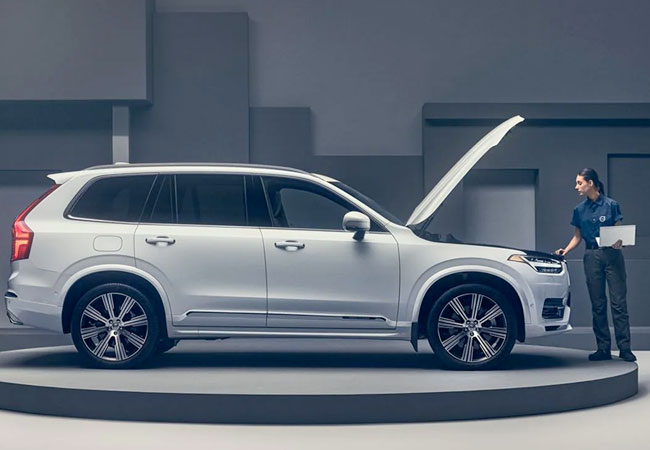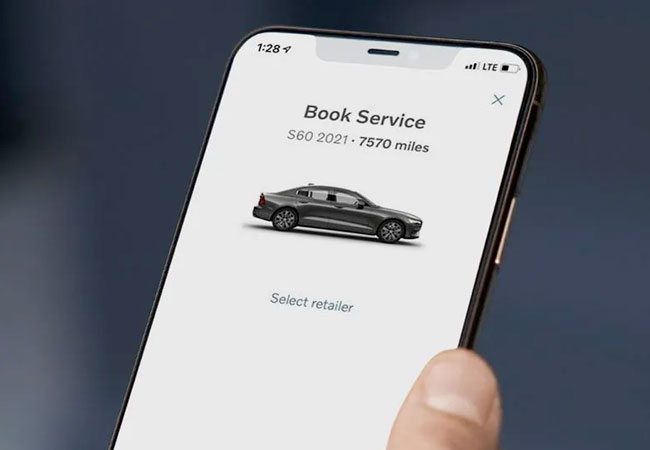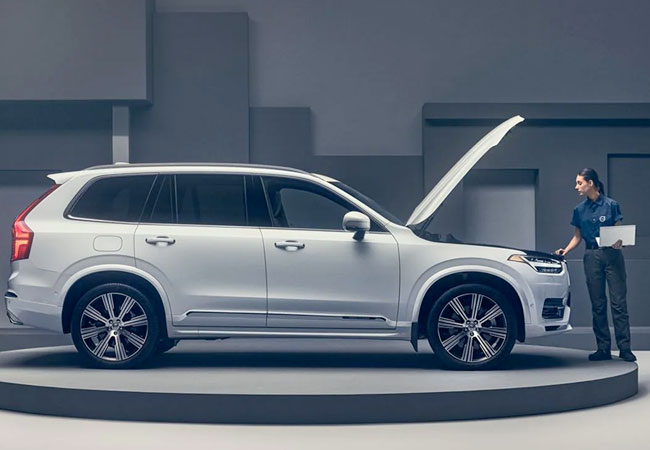 Cutter Volvo Cars

94-177 Farrington Hwy
Waipahu, HI 96797